WEBSITE UNDER CONSTRUCTION, WE'RE VERY SORRY FOR ANY INCONVENIENCE.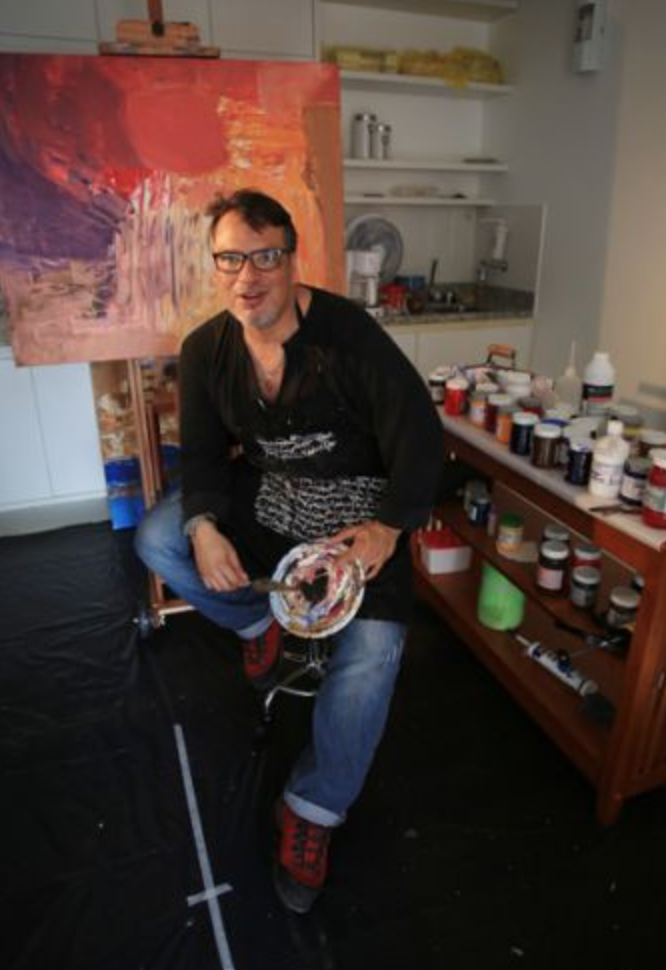 David Benadiela Morenu is a multimedia artist, who transits between painting, sculpture, installations, photography and video. Initially self-taught, he studied four semesters of visual arts at the Faculty of Arts Dulcina de Moraes in Brasilia and got his college degree in visual arts at the Arts Institute of the University of Brasília (UnB.)
With a curriculum that includes numerous national and international exhibitions, his main concern is continuous researching in several languages. Through developing series, he discusses questions about being, with an acid criticism of the status quo in art, politics, and society.